SPRINGFIELD – The Diocese of Springfield will welcome a new community this summer.
The Norbertine Fathers of St. Michael's Abbey will arrive around the beginning of July, Bishop Thomas Paprocki said, and will establish the Evermode Institute, a spiritual and intellectual training center for Catholics, at the Chiara Center on the grounds of the Hospitaller Sisters of Saint Francis.
"This community is shrinking and looking to see what they could do with the beautiful property with a wonderful church," Paprocki said. "We have made the decision to hand this over to the Diocese and we have put it in a trust where we will have the Evermode Institute."
The Norbertines, of Southern California, grew as a community and were looking for a place to establish a new community, Paprocki said. The connection to the Diocese of Springfield came about through Reverend Kevin Vann, a Decatur native who is now Bishop of the Diocese of Orange County, California. Vann introduced Paprocki and his team to the Norbertine community.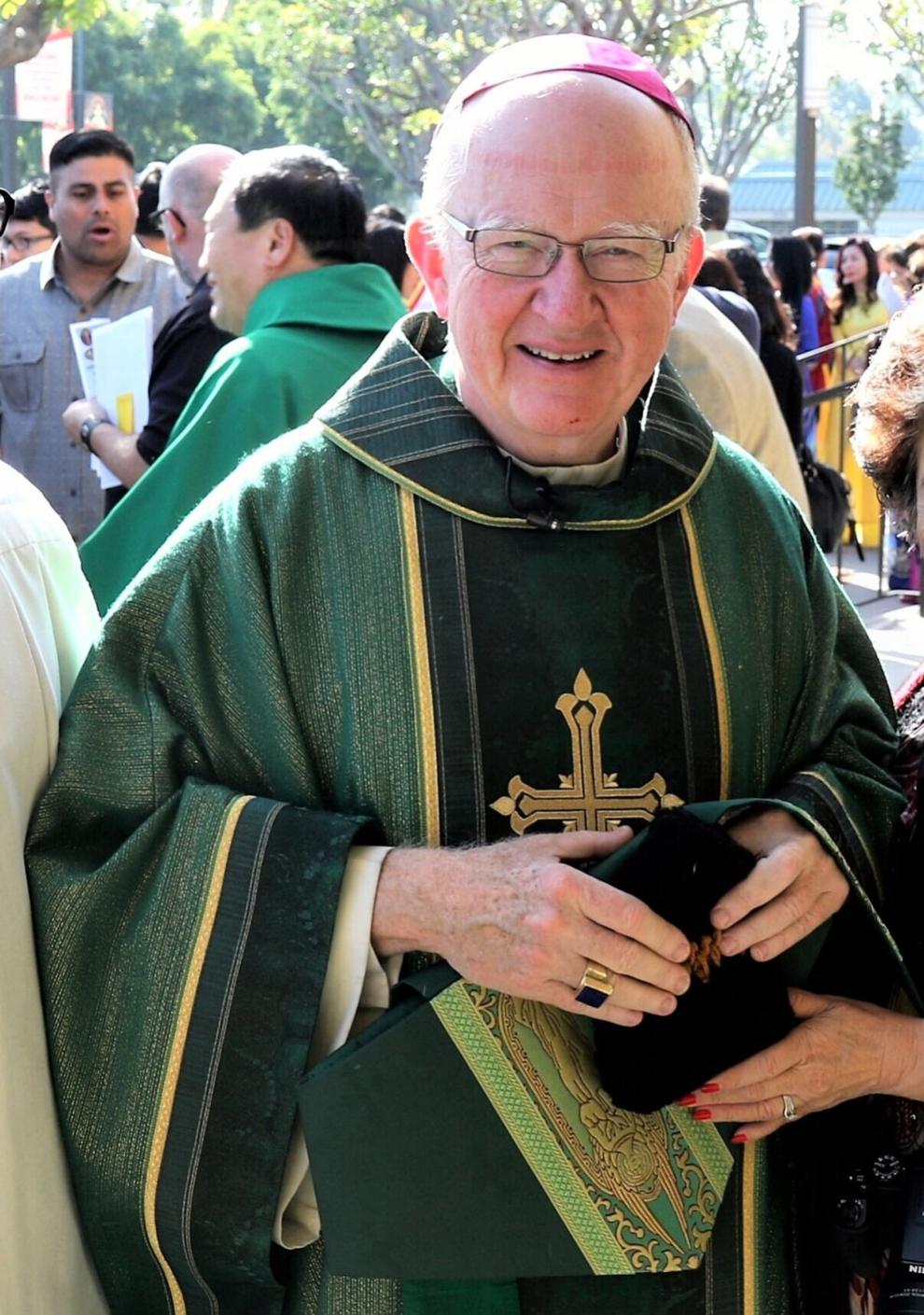 The institute is necessary, Paprocki said, because Catholic schools today are staffed almost entirely by lay teachers, unlike when he was a child and almost all of his teachers were nuns. Pope Francis has spoken of the need for extensive training for lay teachers and catechists, and the Evermode Institute will provide that to the Diocese of Springfield.
"We are excited about this growth in vocations and hope this is the first step," Paprocki said. "It's a beautiful property that the sisters have, and with the arrival of the Norbertines, I hope it's a first step for more good things to come."
A look back at the churches in the Decatur region
People's Church of God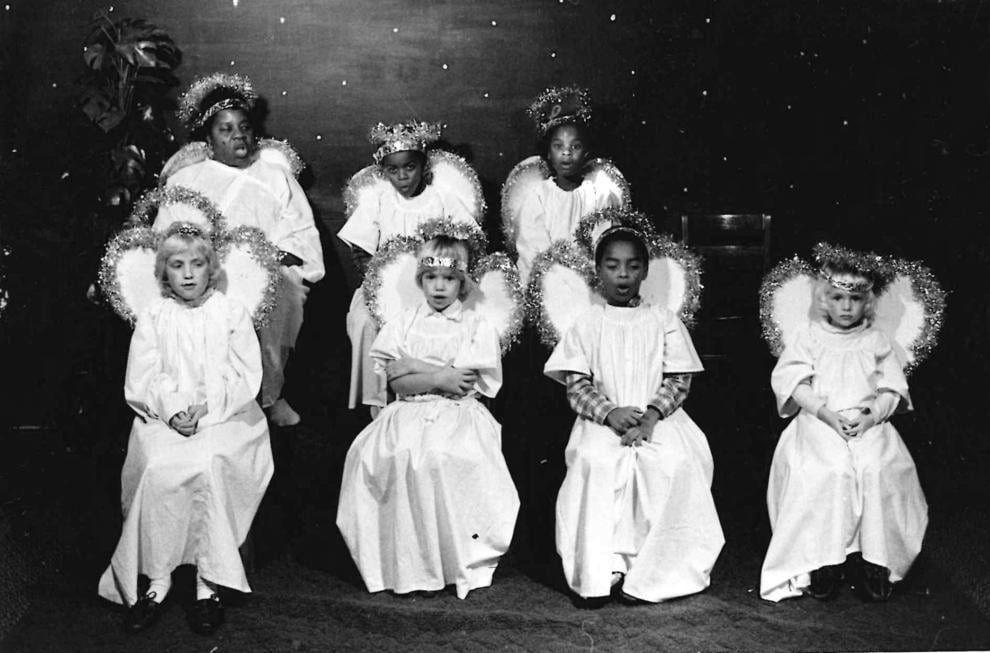 Church of the Living God PGT Temple 2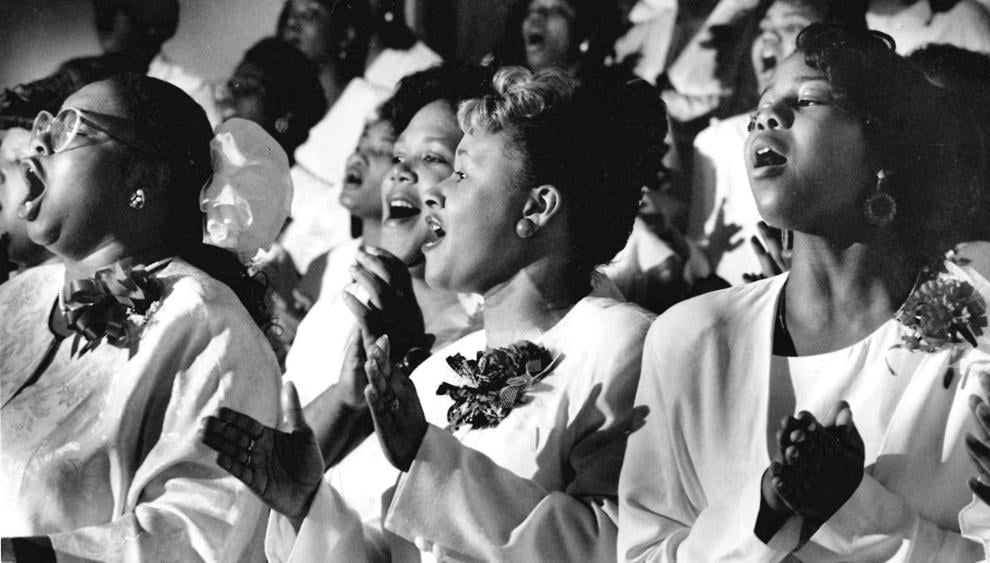 First Presbyterian Church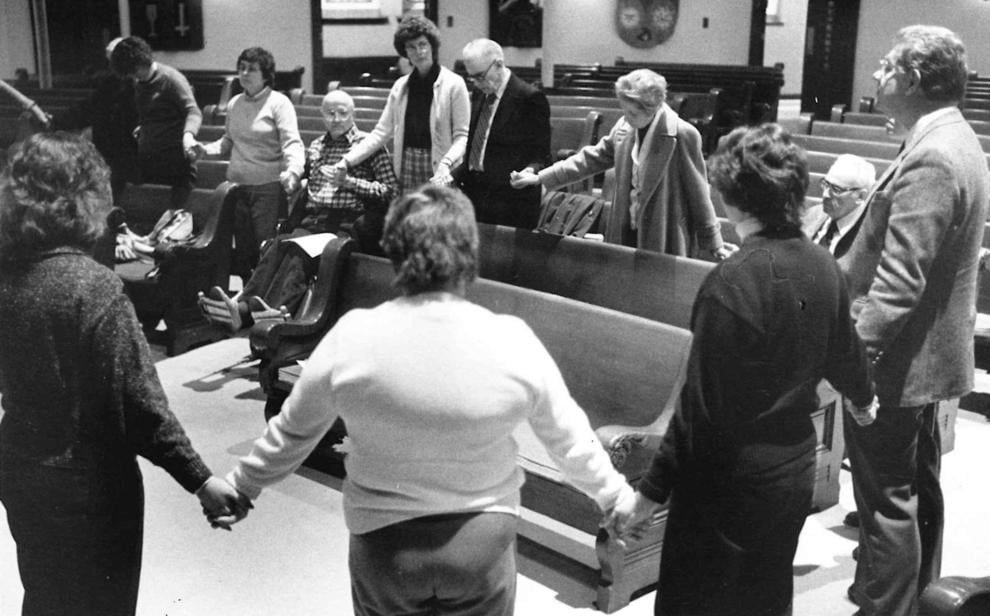 First Presbyterian Church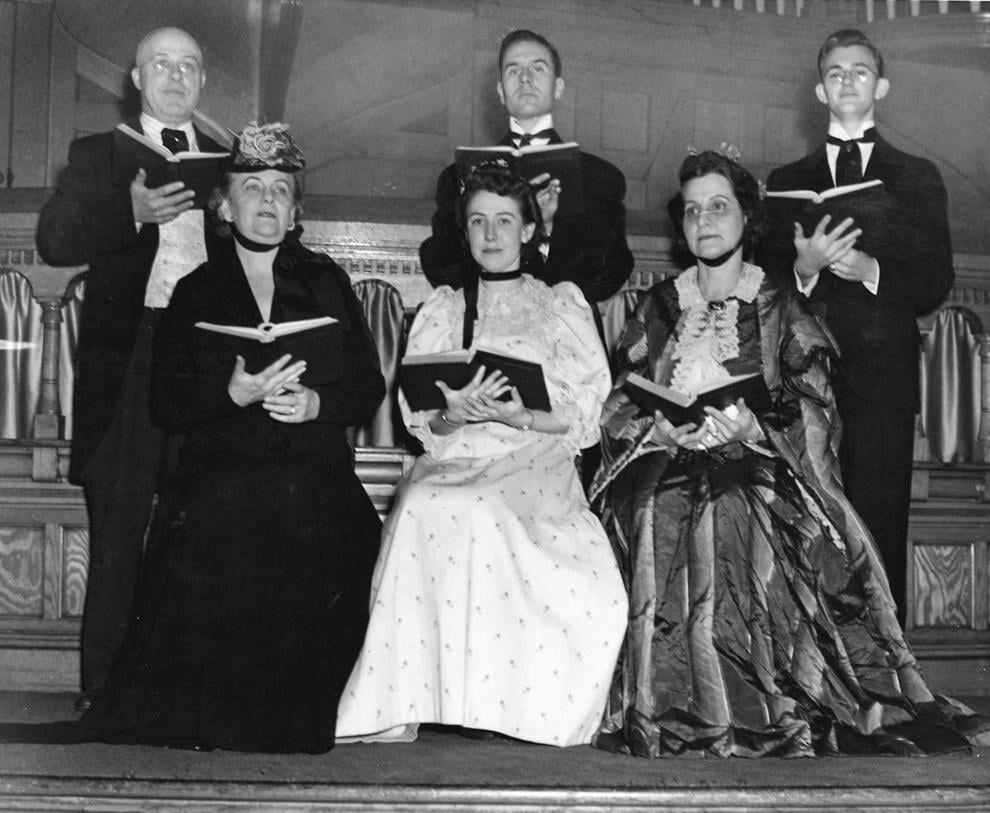 First United Methodist Church

First United Methodist Church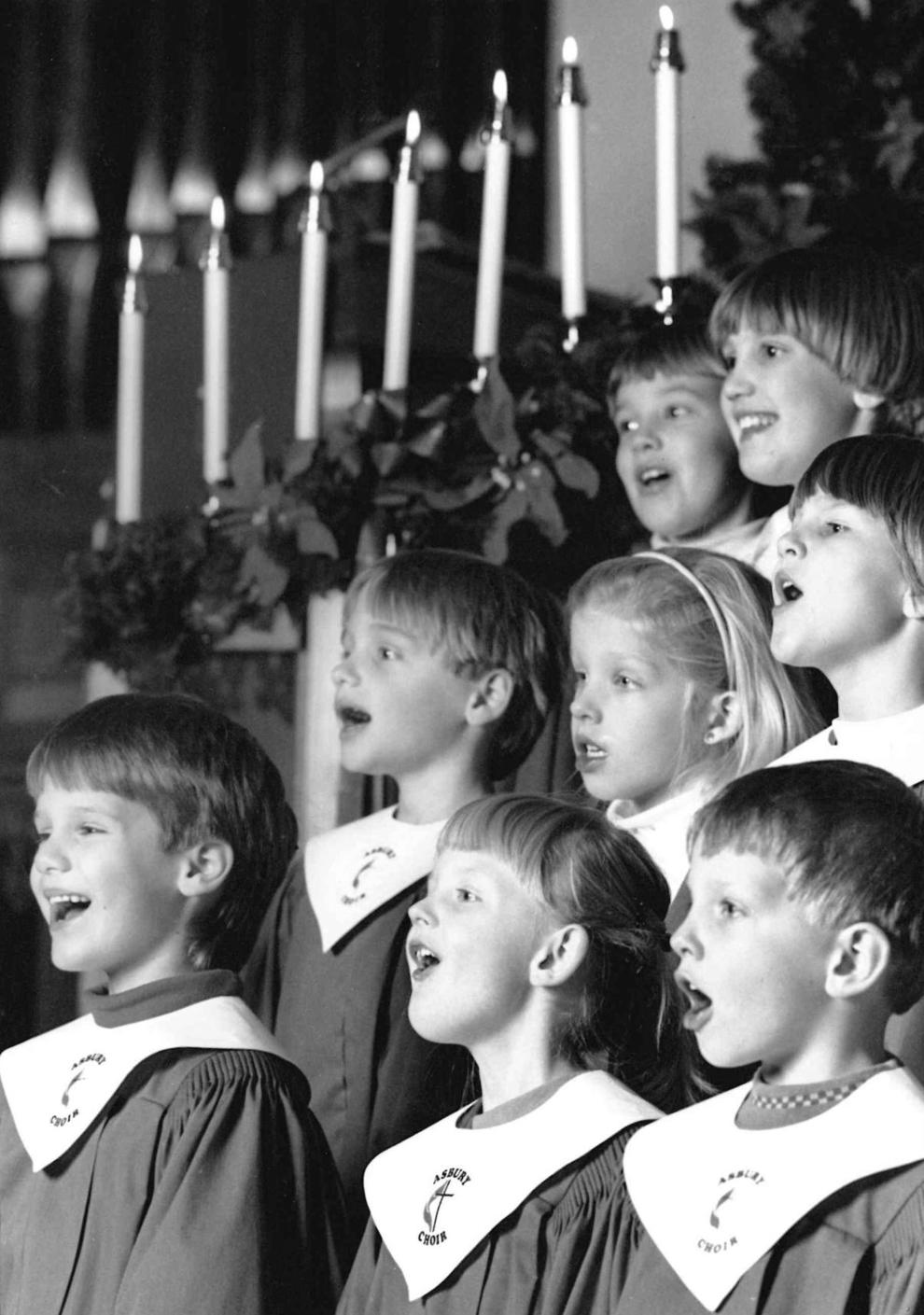 First United Methodist Church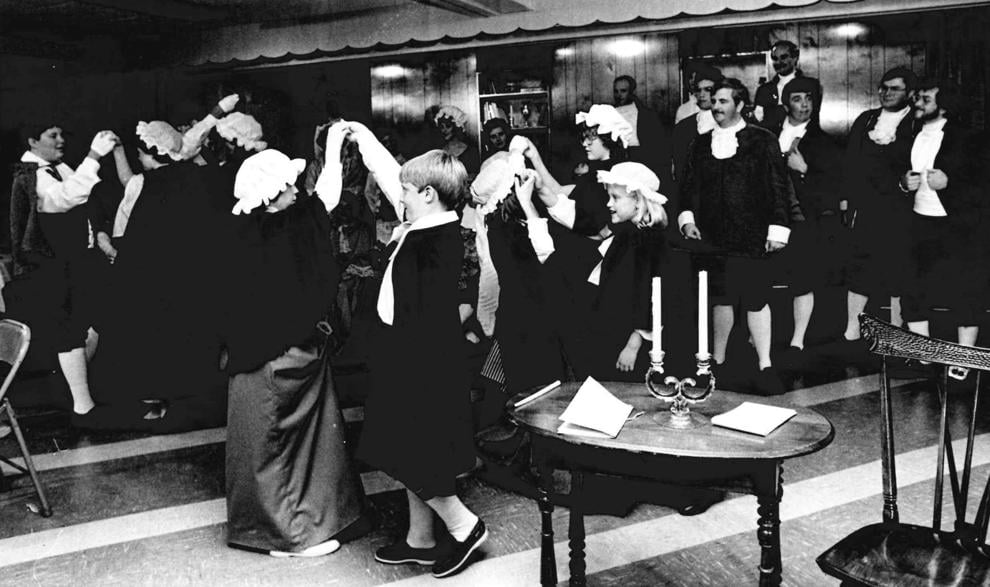 Grace United Methodist Church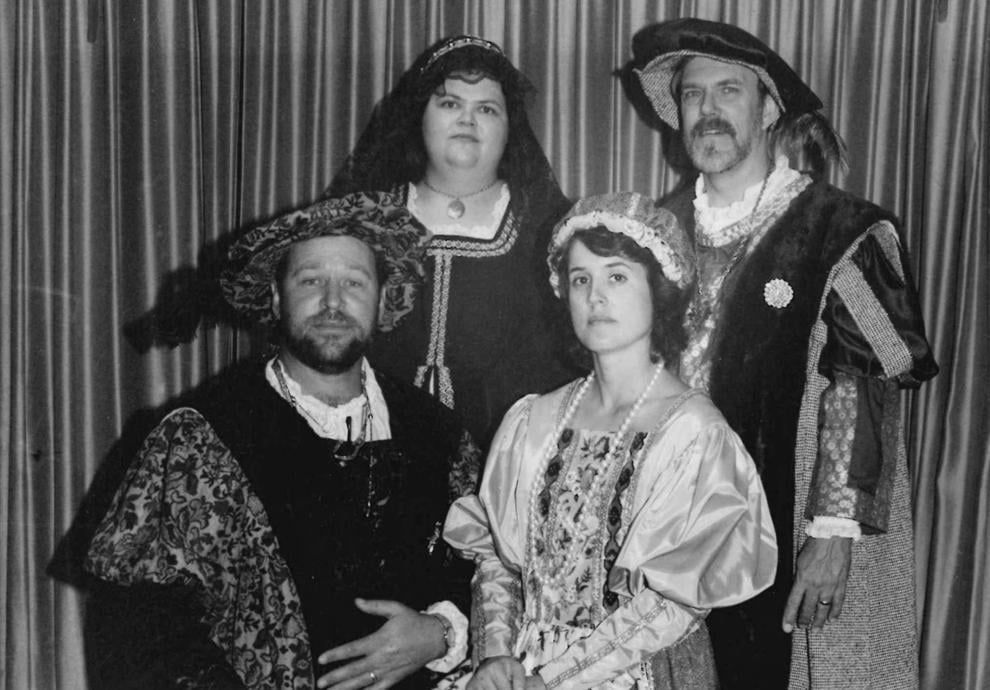 Grace United Methodist Church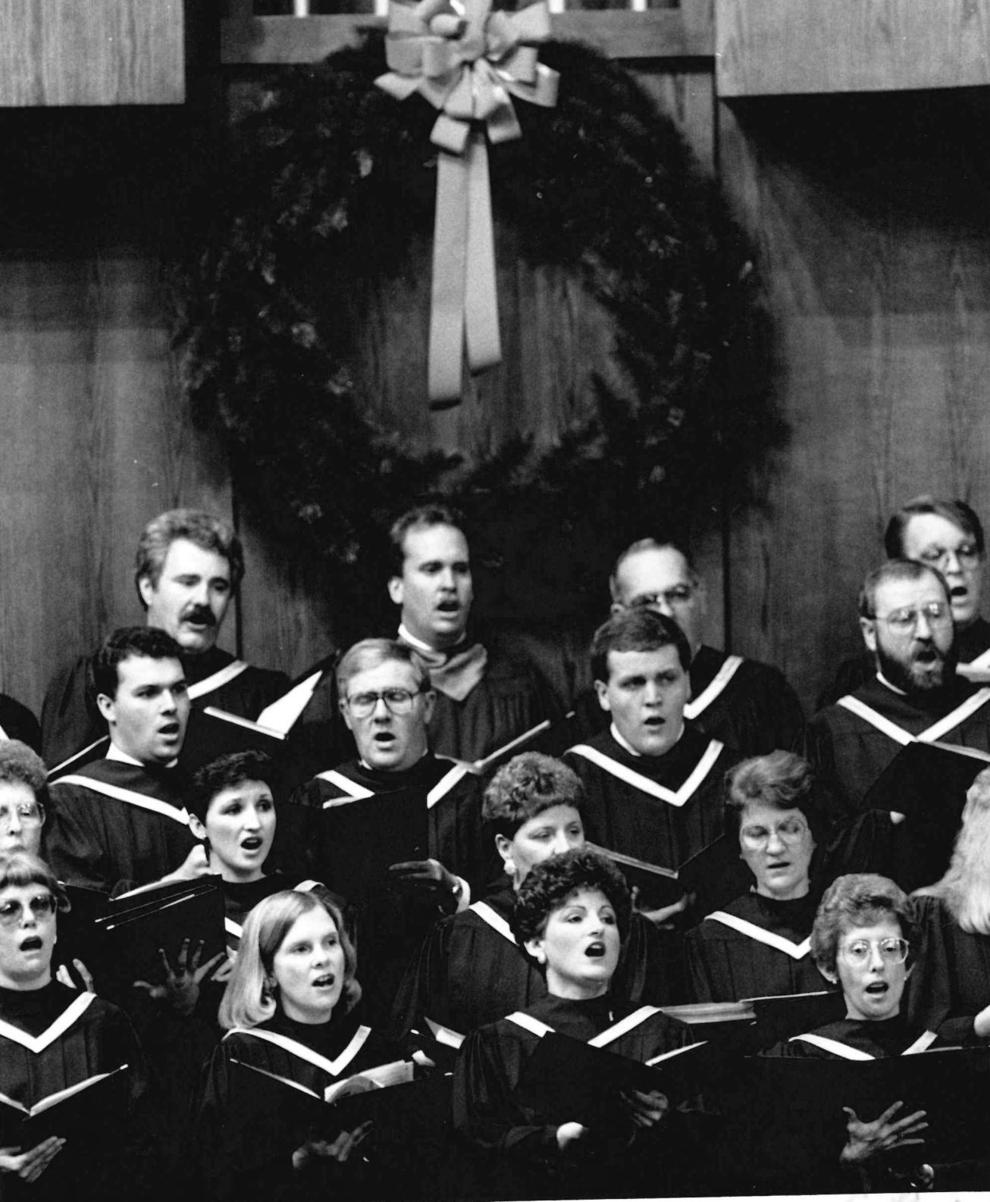 Grace United Methodist Church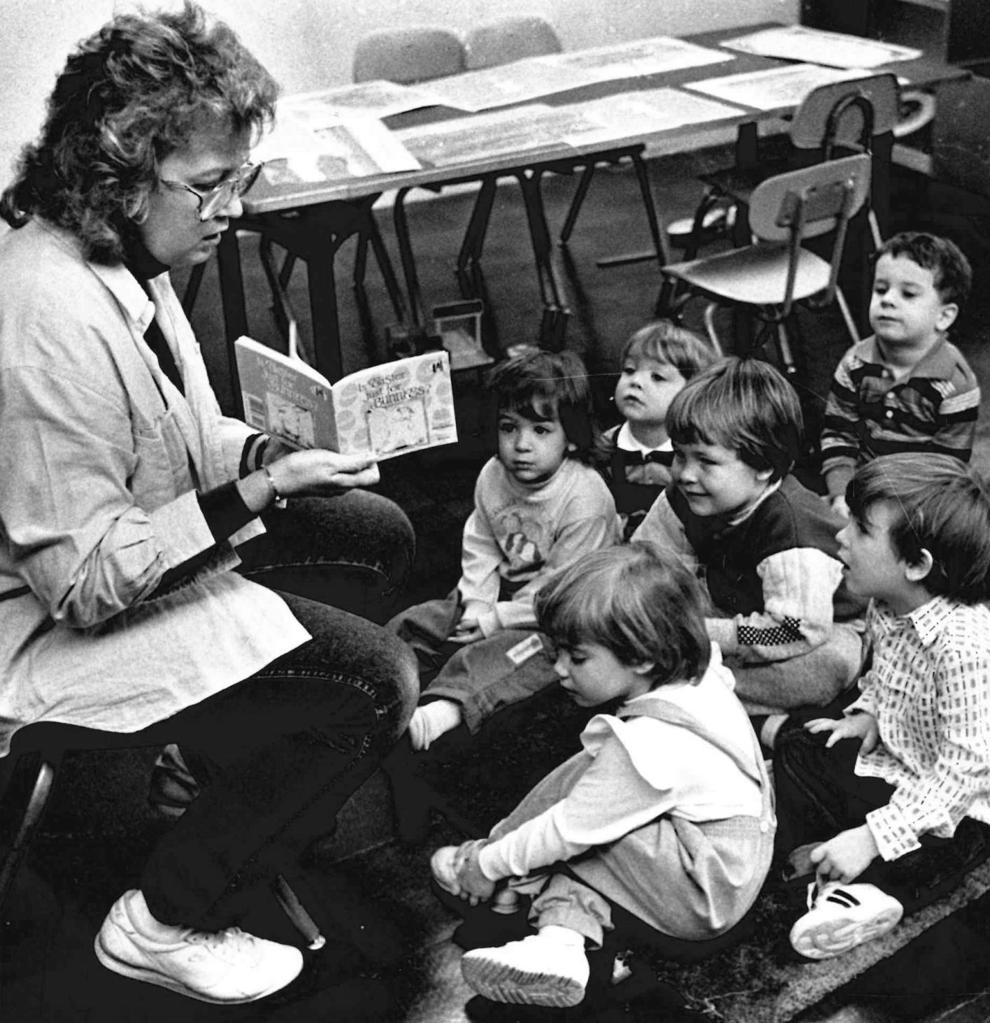 Church of God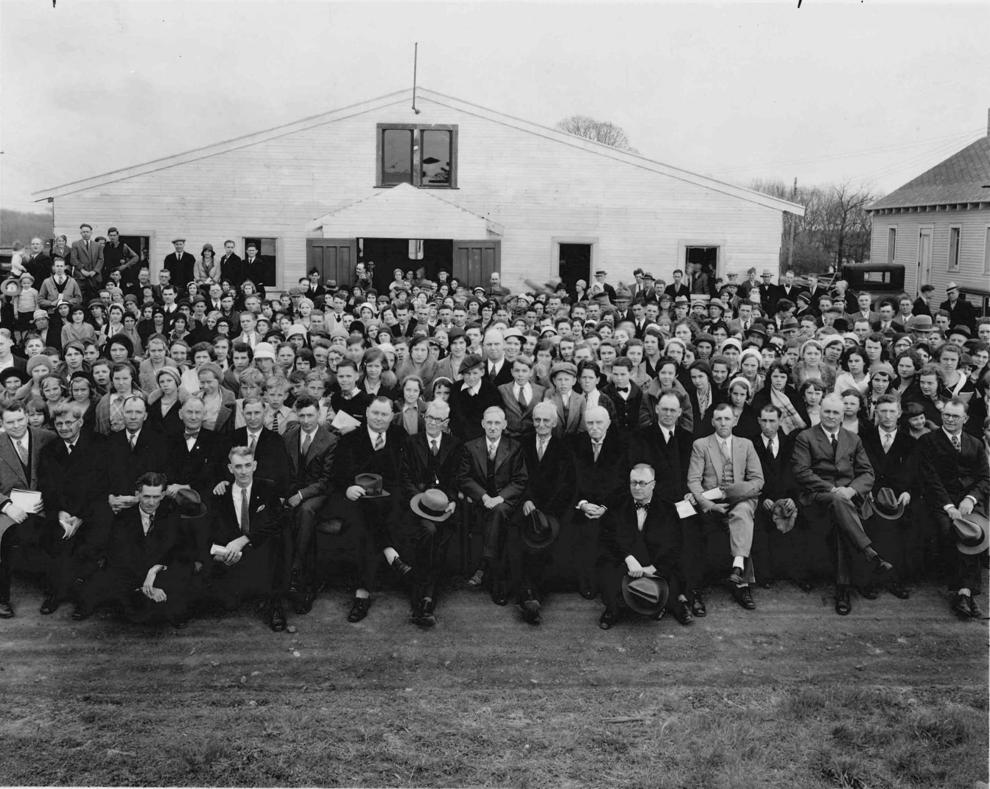 Boiling Springs Road Church of God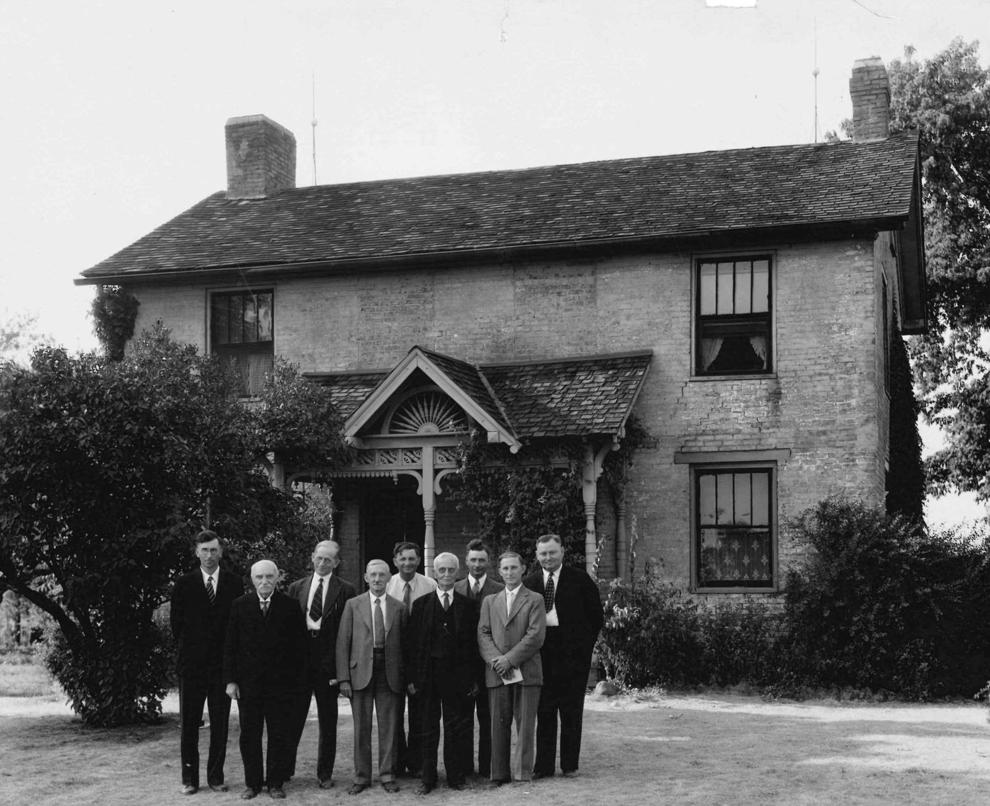 First Church of God in Christ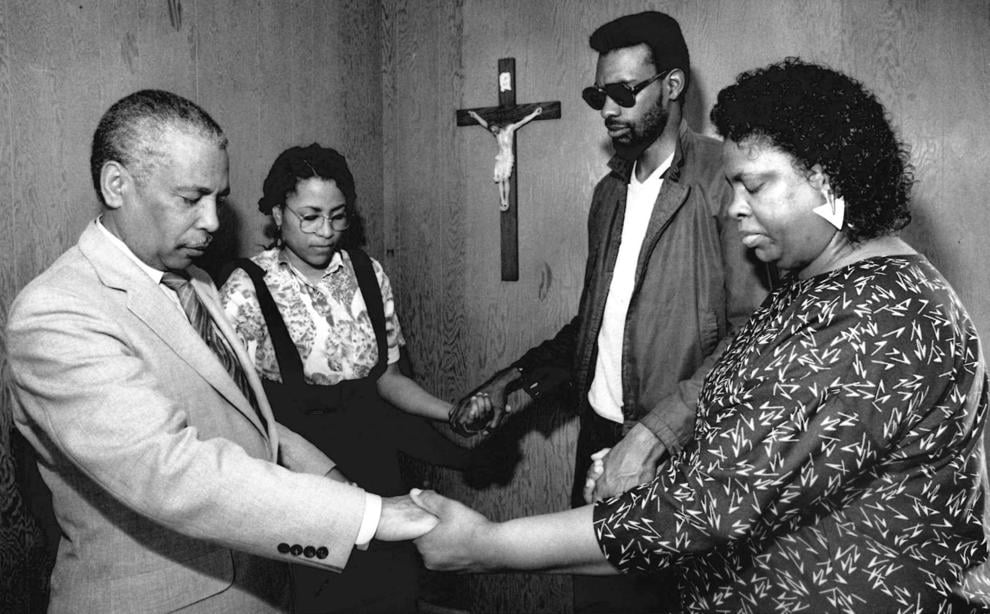 First United Congregational Church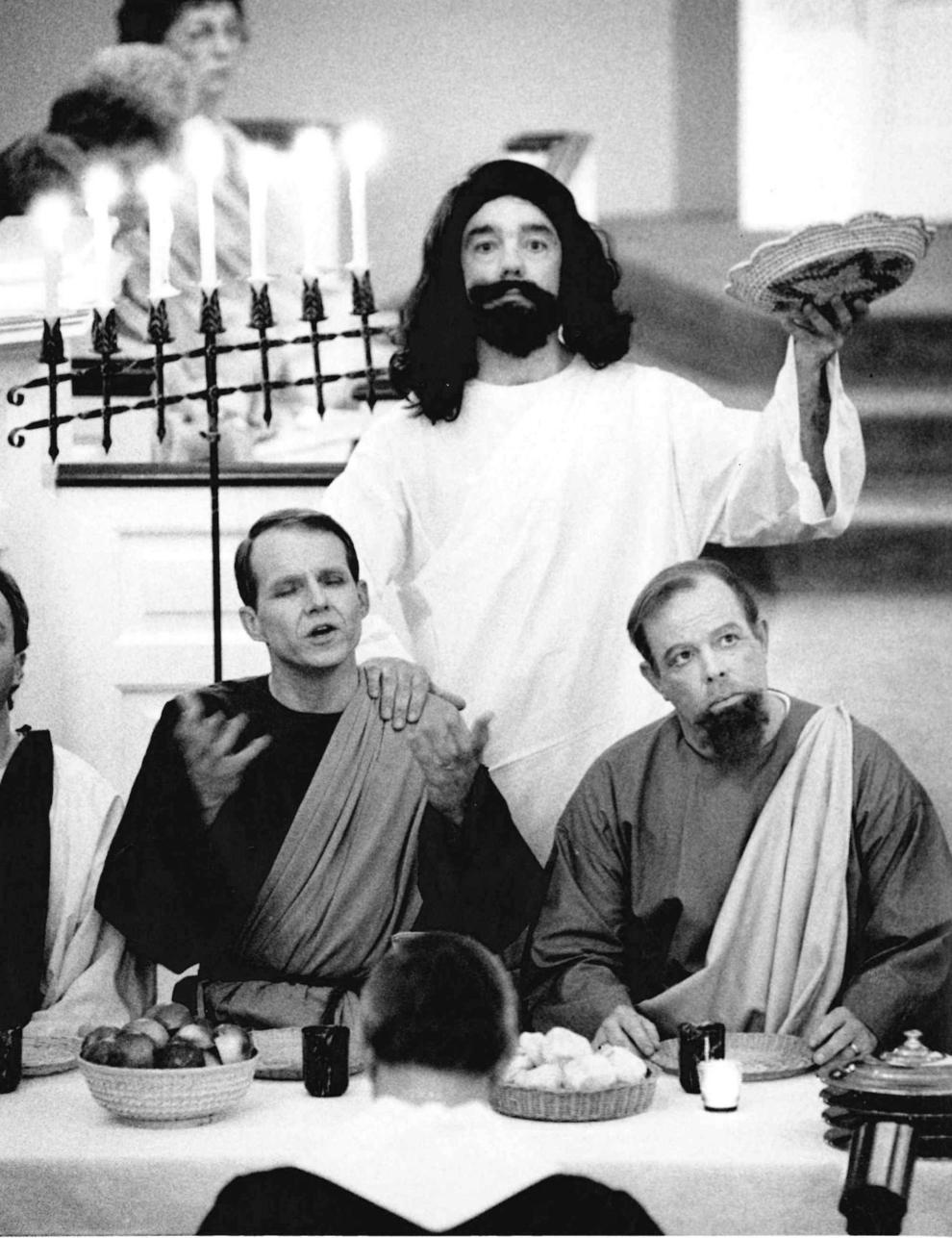 Contact Valerie Wells at (217) 421-7982. Follow her on Twitter: @modgirlreporter